Finishing
Custom powder coat
SPINNER
Design:QUATTROBI TECHNICAL DEPARTMENT
Description
Recessed Trim round luminaire with LED lighting system. Adjustable optical unit with front tempered glass protective screen.
Complete with electronic driver. Suitable for indoor applications such as retail stores, museums and art galleries.
Product features
Type:

Recessed

Luminaire housing:

Die-cast aluminium

Protective screen:

Tempered glass

Lightsource:

LED

Power supply:

Electronic constant current LED driver, 120V 60Hz

Wattage:

17 W, 26 W, 35 W, 45 W

Delivered lumens:

1085 lm - 5293 lm

Color Temp:

3000K, 3500K, 4000K, 2700K

CRI:

80+, 90+, CRIMAX, F90

Dimming:

0/1-10V
Product versions
Products founded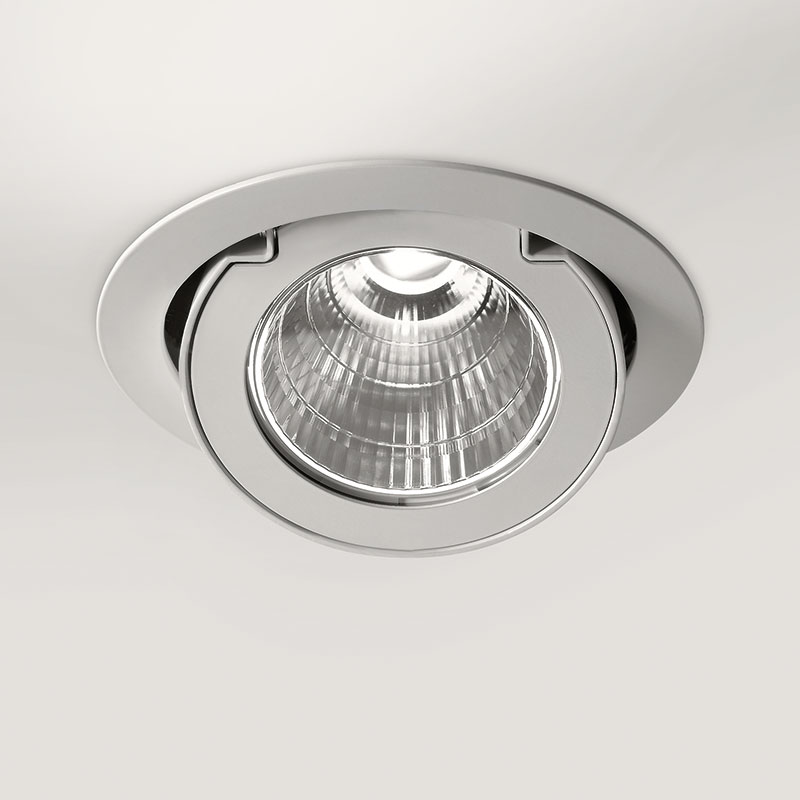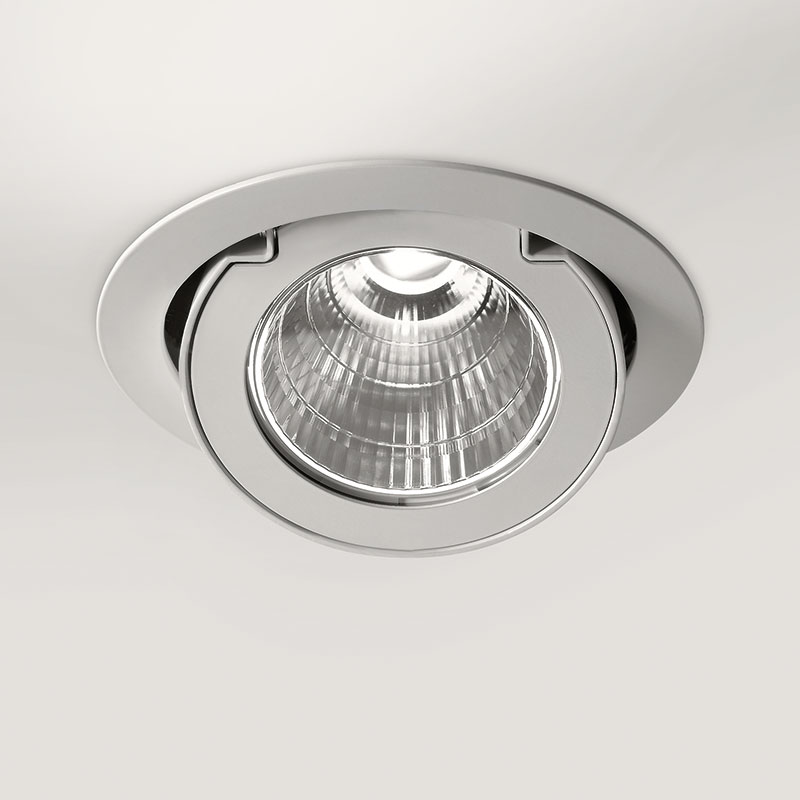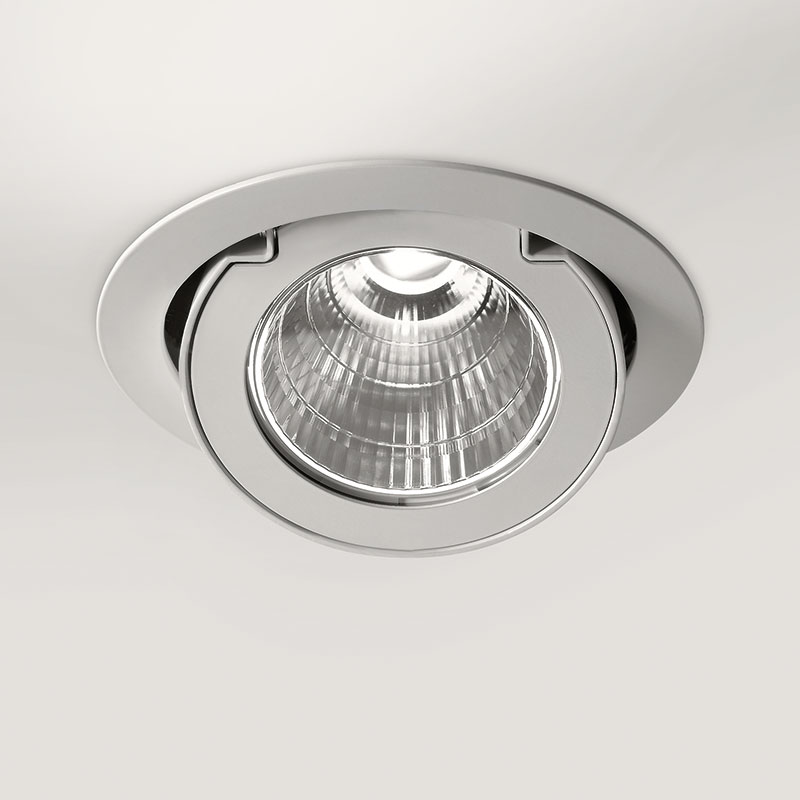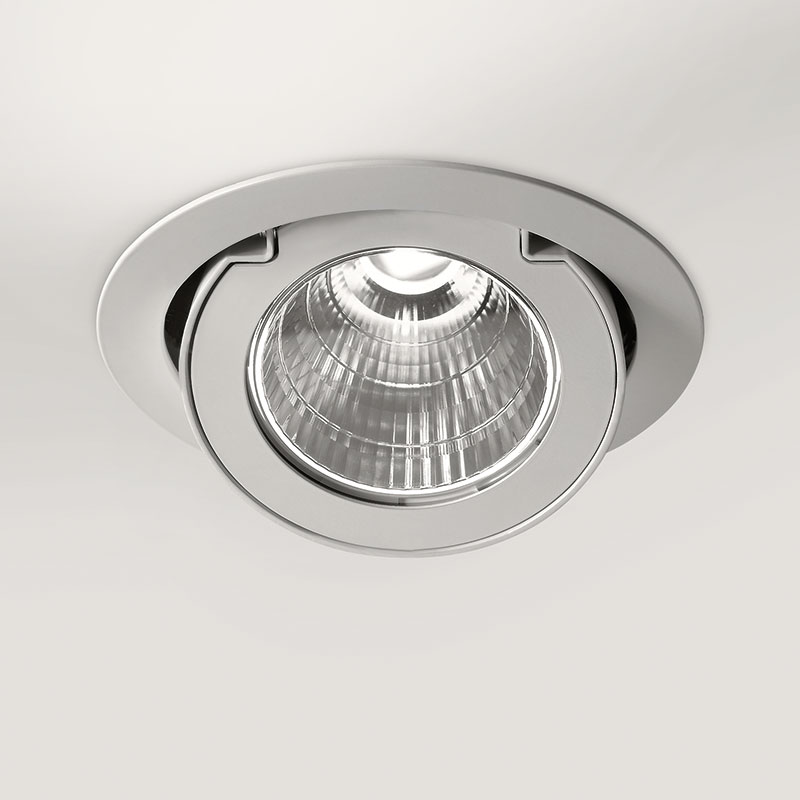 How can we help you further?
You can send us an e-mail or ask your question here